Armored Adirondack Chair

Kits

Designed for a lifetime of exceptional performance and enduring beauty.

Manufactured from sustainably harvested quality Pennsylvania hardwood
Thermally Modified to provide dimensional stability
Decay resistant without chemicals to improve longevity
Prefinished with Arm-R-Seal to retain the woods natural beauty
Kit includes plans and assembly instructions
All holes predrilled for easy assembly with stainless steal fasteners
Rich brown color rivalling that of exotic species
Long lasting materials provide a lifetime of use

Cost $350.00 each or $300.00 each when sold in quantities of 2 or more.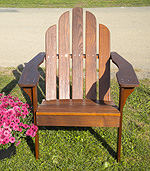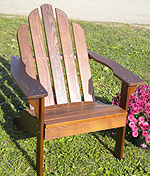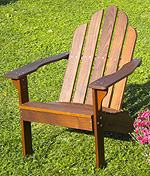 Please contact us with your inquiries and interests in this product.